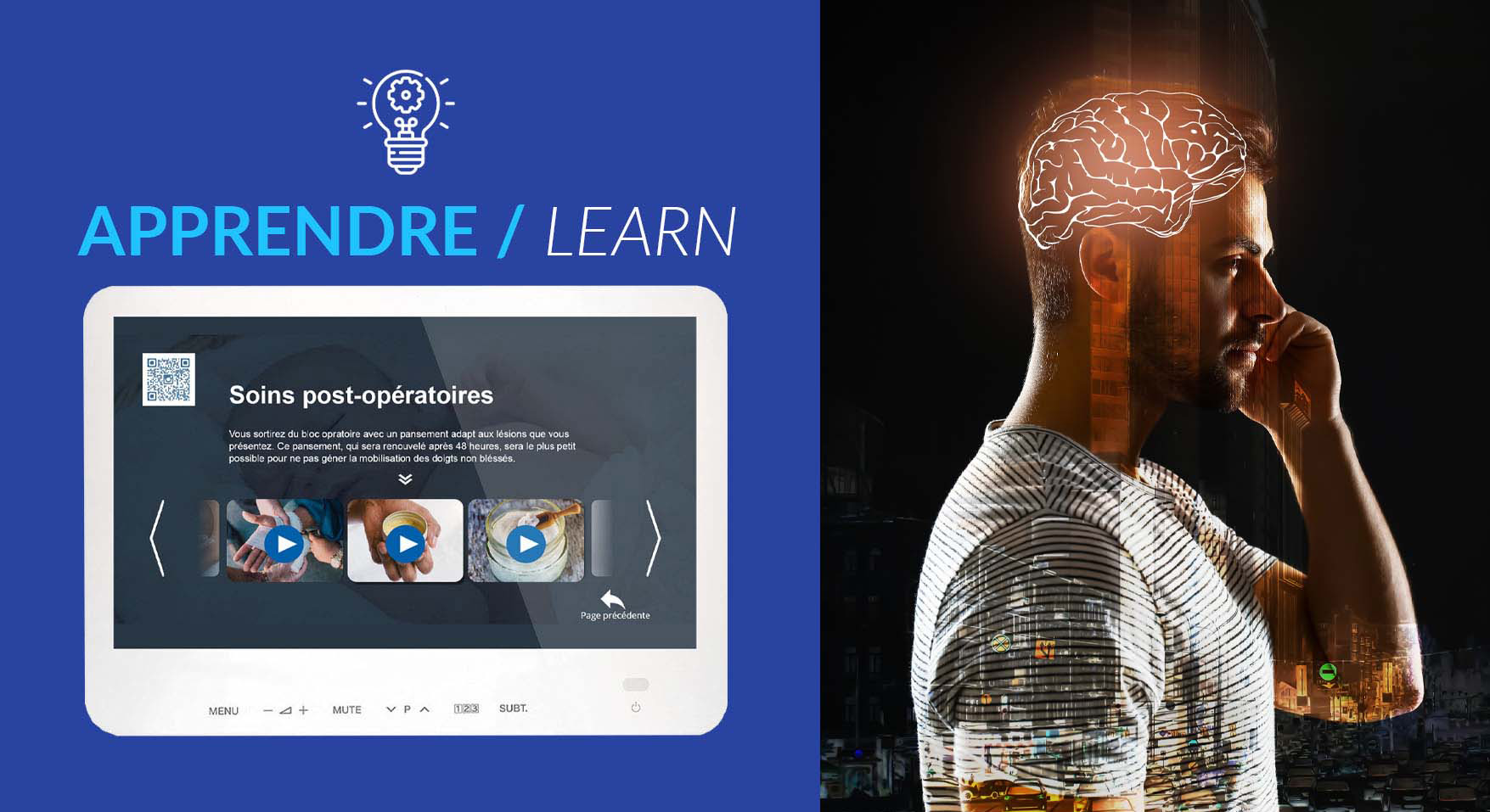 05 Oct

Education at the heart of the patient-partner concept
---
Patients lacking confidence

A few months ago on Linkedin, we presented our "Education" module. This module is an addition to the Evan engagement platform. 
Evan Education allows patients to play a proactive role in their own care. They need to understand their health status and the care information available to them.
Modern medicine can be complex to understand. Some patients have difficulty obtaining even the most basic information. Many lack health literacy or a true understanding of their health condition. They may feel overwhelmed or lack confidence in their choices.
Meaningful patient engagement, therefore, remains a key priority for health care professionals.
"Educated" patients, who are also called "activated" patients, are more likely to:
– use self-management techniques
– attend their follow-up appointments 
– ask their doctor relevant questions about their care.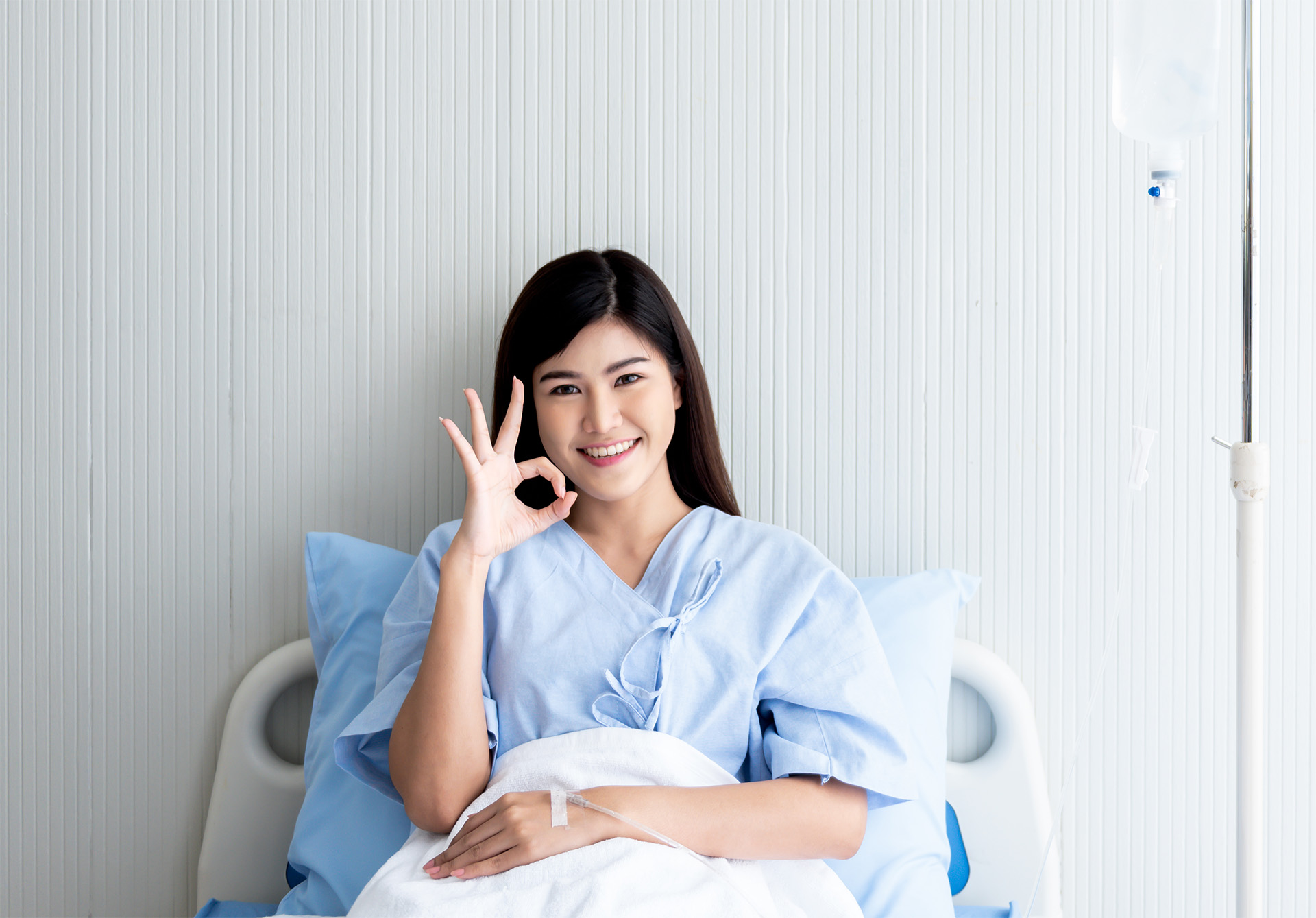 Educating to make informed decisions


Our mission is to make education accessible to everyone regardless of age, medical condition or disability. Evan Education offers educational videos, tutorials and useful links to learn more. All of this can be viewed directly on LG, Samsung TVs and/or hospital tablets.
This technology is convenient for patients because it makes it easier to store educational content. Patients no longer need to visit the hospital's health information departments or even call nurses to request this information.
"The patient-partner is the new model of care. Teach your patients how to manage their health and get them home faster."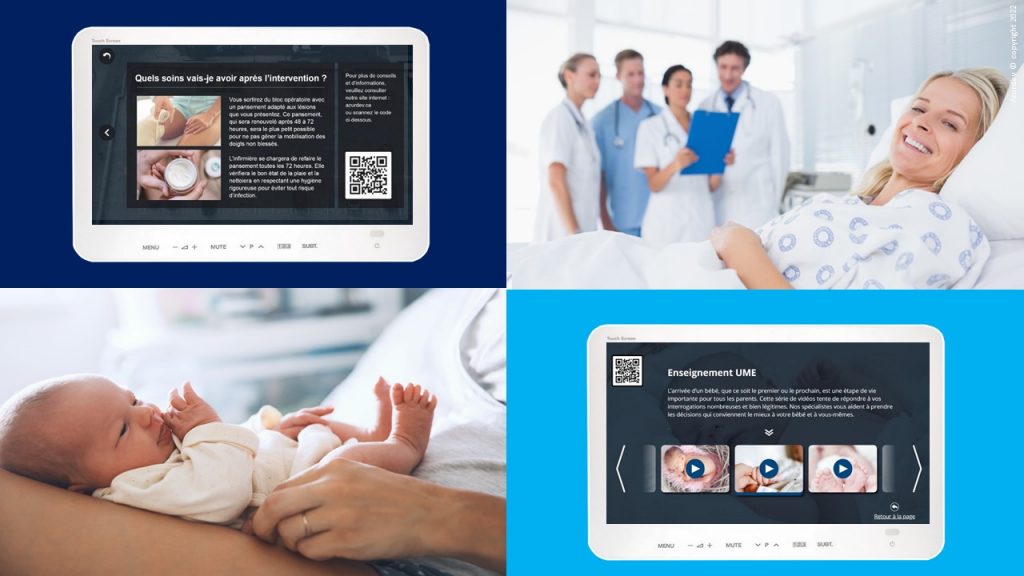 Recent studies, conducted by the National Library of Medicine , have shown that patients forget up to 80% of what their doctor tells them during appointments. Evan Education helps remind patients of this information 24/7. 
Educating patients means:


– Helping them make informed decisions. Informed consent is when communication between physicians and patients results in authorization for a procedure. 
– Reducing discharges against medical advice. One of the choices a person makes who is not educated in the hospital setting is to leave the hospital against medical advice. In the U.S., unnecessary patient readmissions have cost the U.S. government an estimated $17 billion in largely avoidable costs. (source: revcycle intelligence). 
– Improve adherence to the treatment plan. Education offered in the hospital allows the patient, when at home, to continue their treatment effectively (medication times, dosage, etc.).
– Responding to the workforce shortage. The more the shortage increases, the more caregivers lack the time to care for and inform patients. 
To help caregivers better manage their time and avoid burnout, healthcare providers need to focus on better patient education. Educated patients ask fewer and especially more pointed questions during their visits.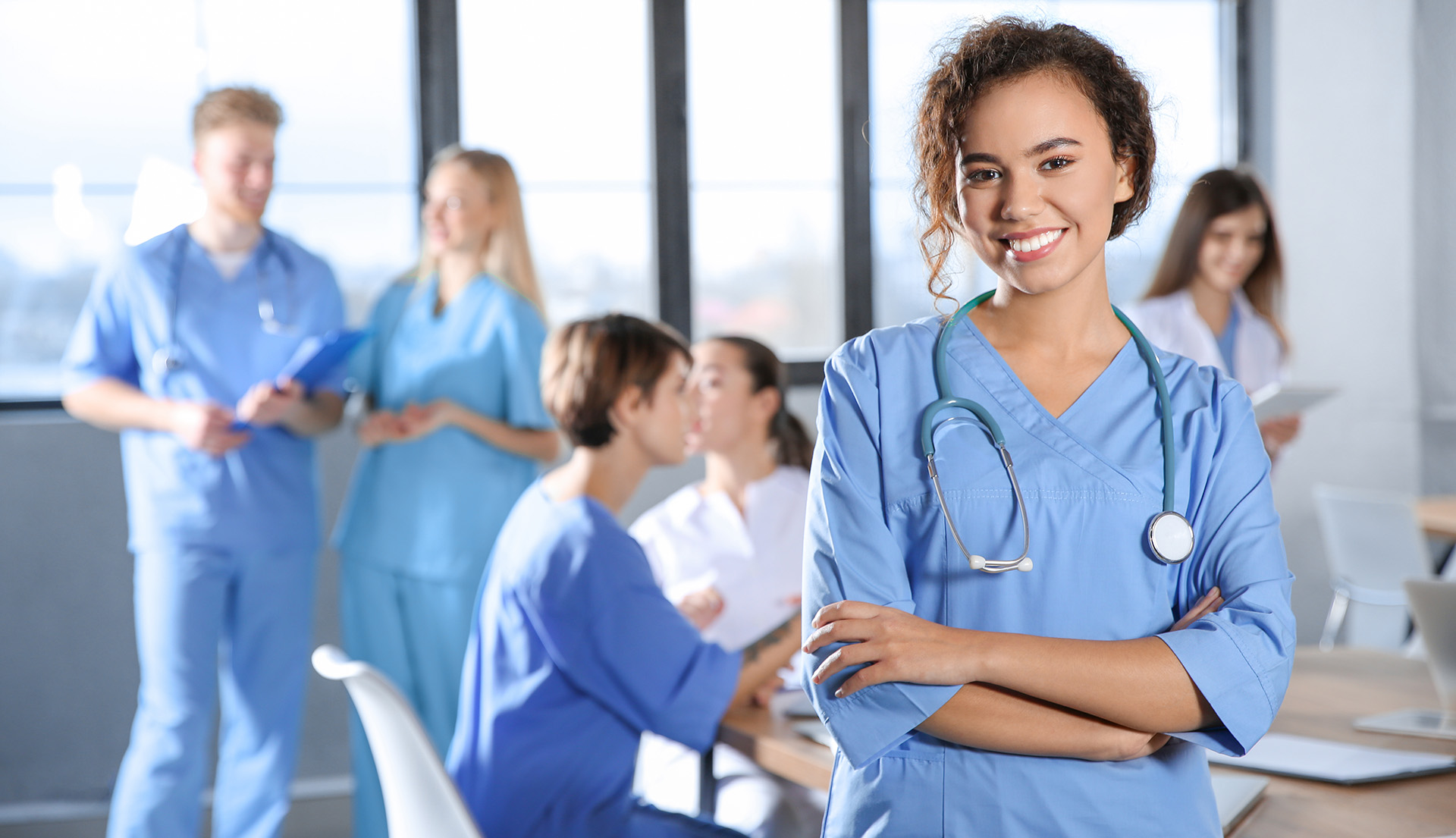 Evan Education 

Patient education is more important than ever in our current healthcare system. For a growing number of healthcare facilities, the key to educating patients is technology. Our Evan platform provides answers to many of the questions patients and their families may have about their health. This information can be accessed 24/7 directly from the TV and/or touch screens.
When you educate patients appropriately, they have all the knowledge they need to make their choices. This gives them more control and confidence in how they will proceed with their treatment.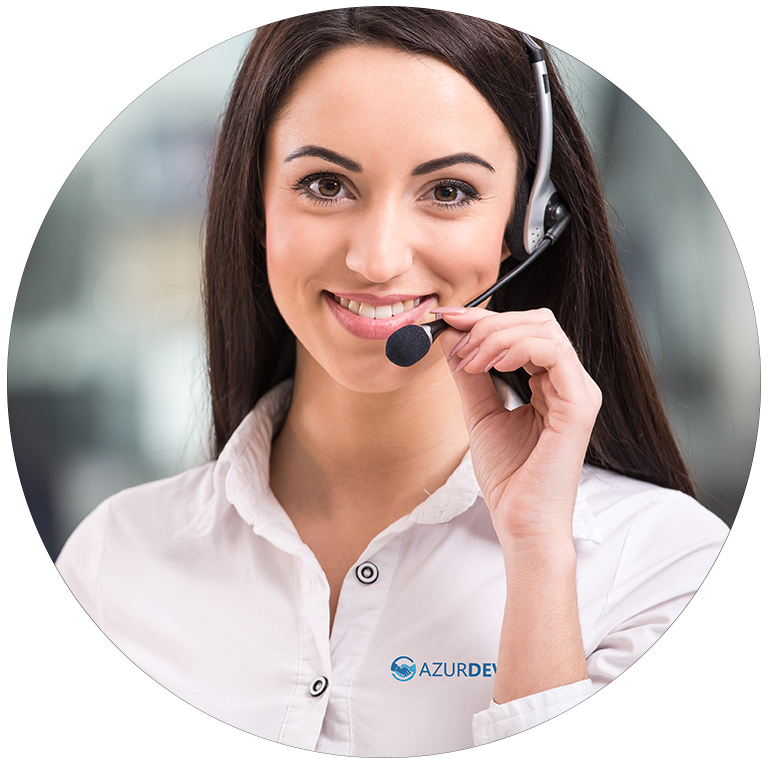 Want to learn more about Evan, our patient engagement platform?
Schedule a call with our team to get a free demo.