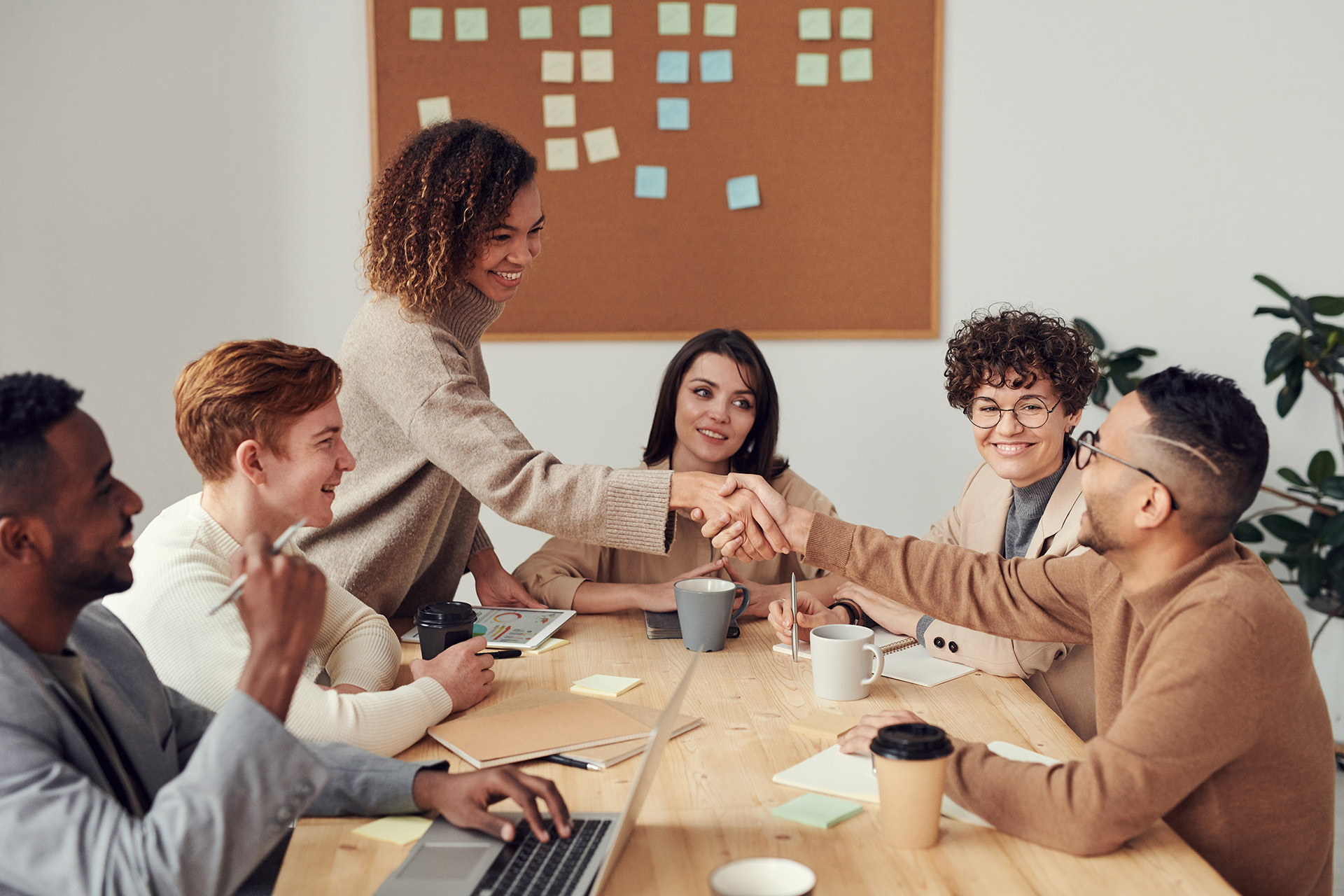 05 Aug

Montreal: sharing, collaborating and helping each other to succeed
---
A very active month of July
The month of July has just ended. Here's a look back at a month full of events, challenges and meetings. You may not know it, but Montreal is a real incubator for innovative entrepreneurs and creative talents. Here, startups are the core of the entrepreneurial sector and play a very active role in the city's influence and economic development.
As the summer season rhymes with vacations and idleness, our city never fails to propose new events to promote local startups. Let's take a look at the highlights of July for our company, AzurDEV.
The Startupfest 2022, new format
The Startupfest has made its comeback after 2 years of pandemic that impacted us all and strongly limited social interactions. And for Philippe Telio, founder of the Startupfest, the startup ecosystem was able to meet the challenge of the pandemic (the full video interview is available via Lien Multimédia)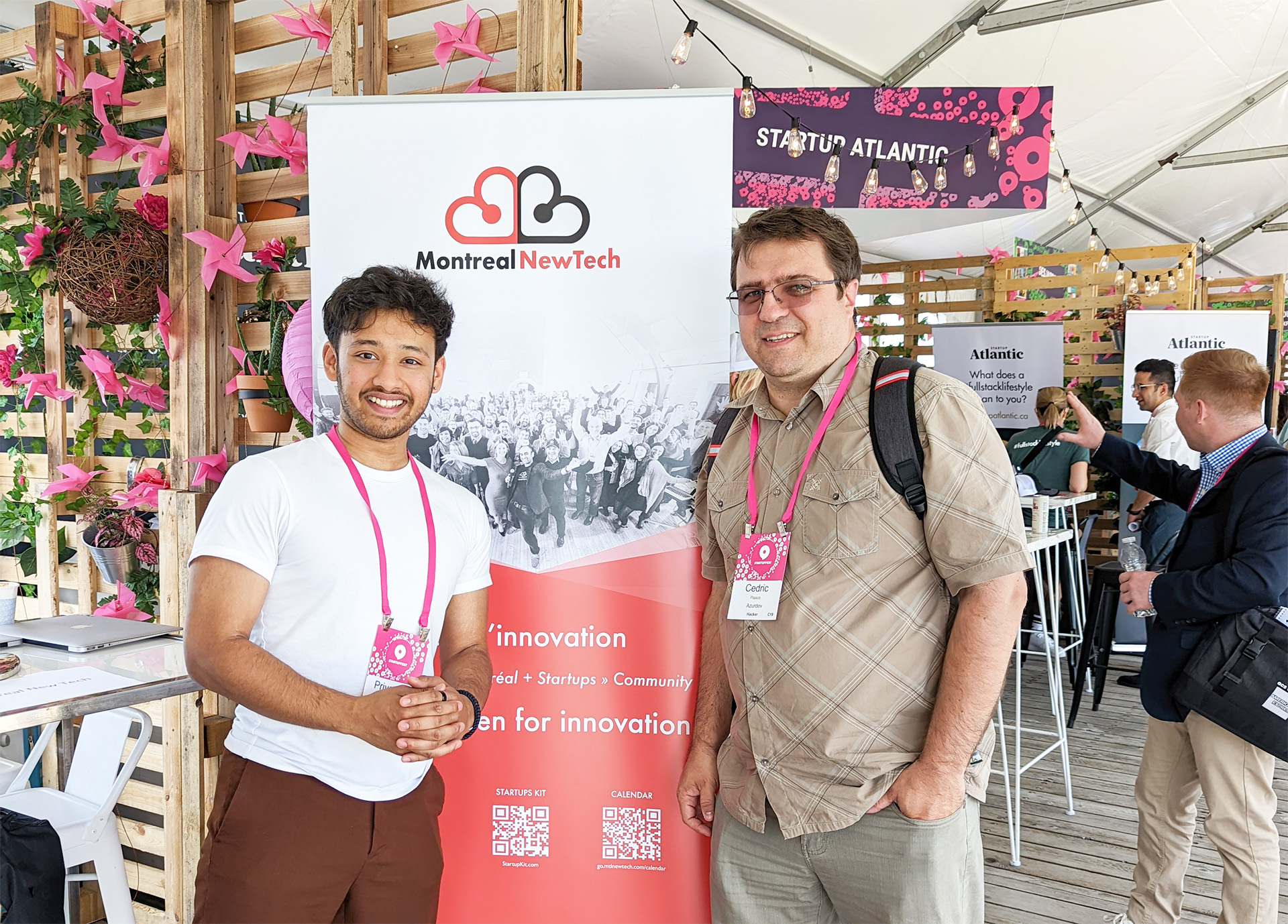 Located on the Grand Quai of the old port of Montreal, from July 13 to 15, 2022, in a beautiful environment, the Startupfest was an opportunity for many entrepreneurs to meet new people, discover innovative ideas, attend conferences and benefit from experienced mentors.
"We are excited to be back at the startupfest this year and to be able to meet other entrepreneurs who share our daily lives as innovators. It's a perfect setting for networking." explains our CEO & cofounder, Cedric Piasco.
This experience would not have been possible without our partners MTLNewTech whom we warmly thank. 
District 3, a vibrant community
July was also an opportunity for us to continue our collaboration with District 3's growth program, which through workshops, mentorships and other events helps startups to grow and "form multidisciplinary teams to create world-class companies." This mission is part of the "DNA" of Concordia University, which houses District 3's headquarters.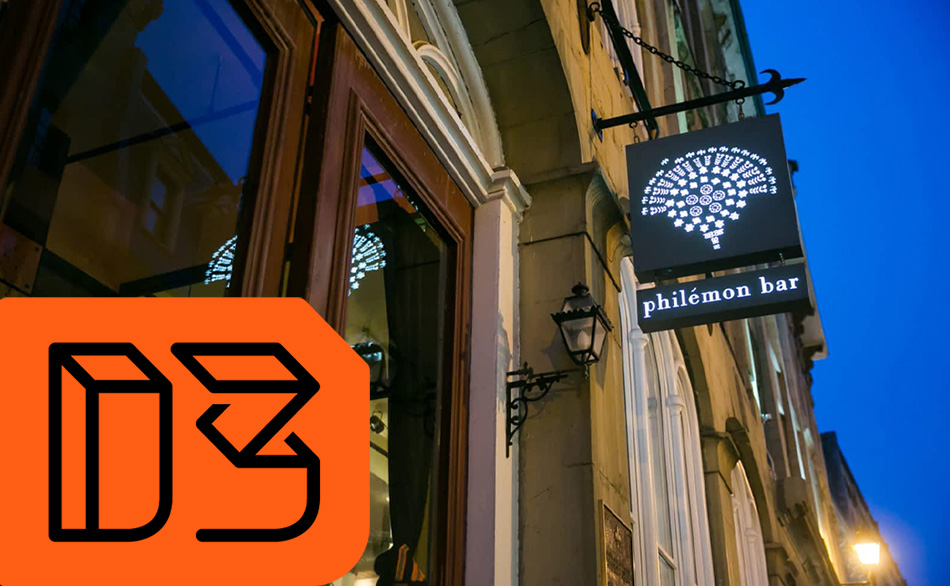 We have the pleasure of being followed by this talented and experienced team and each meeting is an opportunity for us to expand our knowledge and our network. The latest cocktail party, which took place in the very welcoming Bar Le Philémon in the Old Montreal, was an opportunity for our co-founder, Myriam Occhiolini, to meet other entrepreneurs and collaborators. We would like to thank District 3 once again for these opportunities and we salute their initiative.
The power of collaboration
All this brings us back to the power of collaborative work. This is what guides us: Working together for collective success. This philosophy is at the heart of our corporate culture and we apply it with our employees as well as with our collaborators and clients.
In addition to the social side, participating in these types of events is an opportunity to exchange ideas and share our vision of the future. Through these social events, in a friendly environment, participants create connections while mixing business and pleasure. It's an opportunity to get to know each other and to develop an innovative, supportive ecosystem, which is a great alternative to pure competition. 
We look forward to meeting and talking with you at upcoming events 😉
---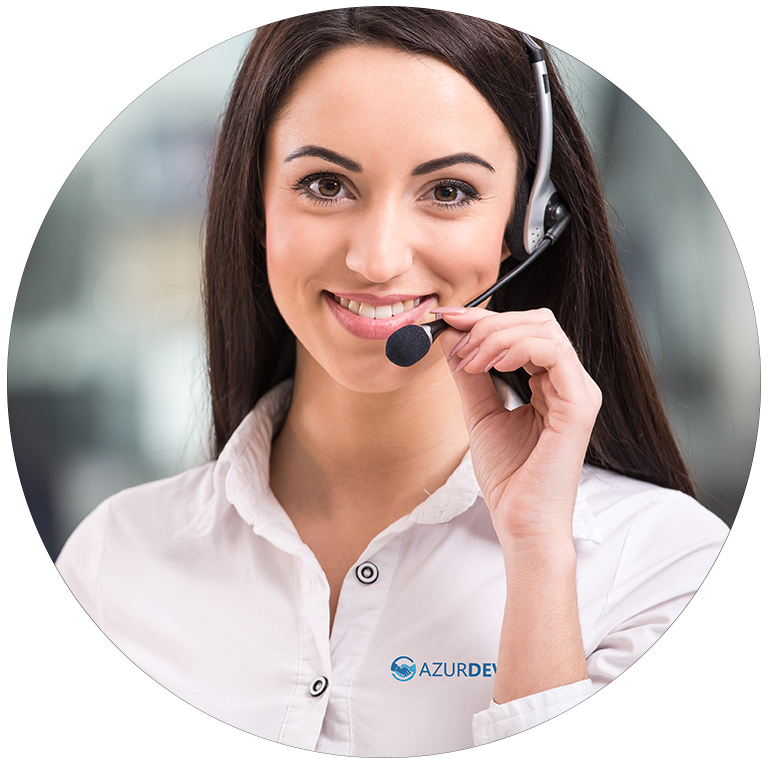 Are you a technology 
integrator?
Join our network of integrators and become a key player in the healthcare industry by helping to improve patient engagement and experience. 
We work hand in hand with your teams to ensure the success of your installations and guarantee customer satisfaction.