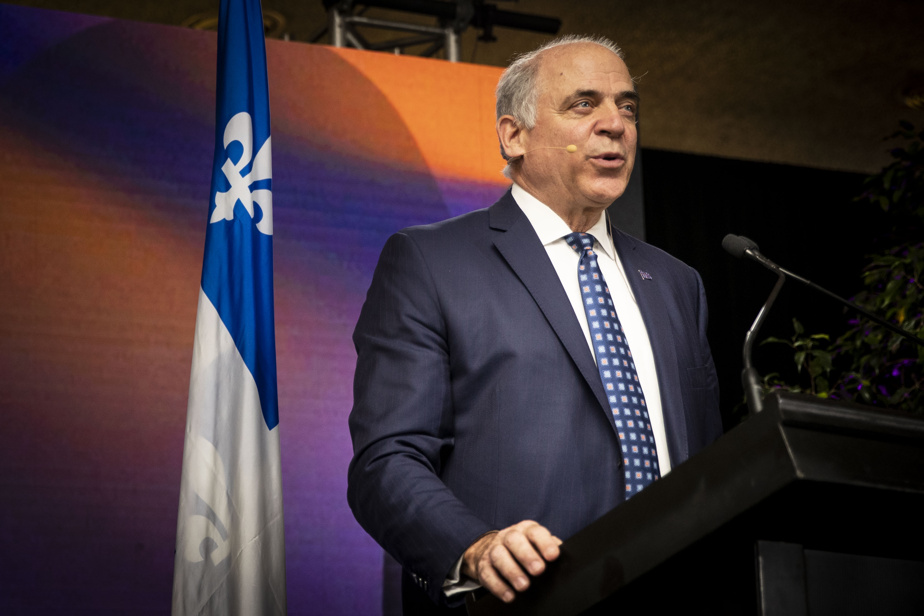 14 Jun

SQRI2: Quebec focuses on Research and Innovation

Azurdev is very excited about Quebec's new Research and Innovation Investment Strategy. It is an investment of 7.5 billion dollars to "invent, develop and commercialize". A budget spread over five years that will benefit all Quebecers. This amount also includes an additional budget including :
1.3 billion for the implementation of the new SQRI2;


600 million in investment capital;


75 million in investments in the Quebec Infrastructure Plan (source: quebec.ca).


Growing through innovation is the Legault government's ambitious goal. This strategy will develop research and support businesses in their development.
By 2027, Quebec wants to reduce by half the labour productivity gap with Ontario in the business sector.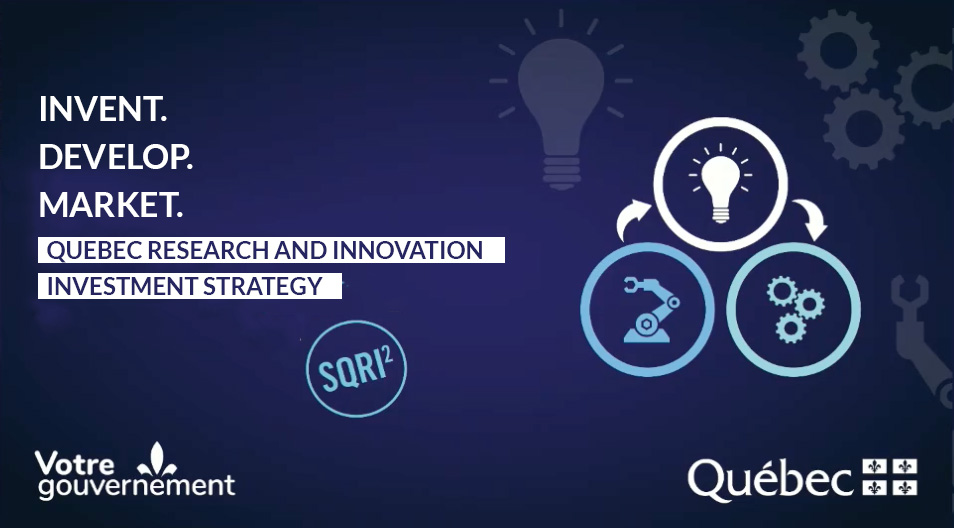 "Prioritizing sectors and technologies with high social impact, addressing social challenges through innovative solutions."


Led by the Minister responsible for Regional Economic Development, Pierre Fitzgibbon, the SQRI2 2022-2027 proposes five areas of intervention. These are based on a new approach to innovation based on the following pillars:

Promote synergy in the research ecosystem and create a favorable environment for the development of innovation;


Facilitate access to the ecosystem's resources, promote them, and support investment and commercialization of innovations in companies;


Support innovative technology entrepreneurship and stimulate the commercialization of innovations;


Develop talent and skills in research and innovation;


Focus on sectors of the future by prioritizing sectors and technologies with a high social and environmental impact;


Solve societal challenges through innovative solutions;


"With the SQRI2, innovation will be put at the service of our society and our companies. By commercializing more innovations, we will finally succeed in moving from the idea to the market and solve major issues in our society. In addition, it will allow us to make our companies more productive in order to create wealth for all Quebecers," explains Mr. Pierre Fitzgibbon.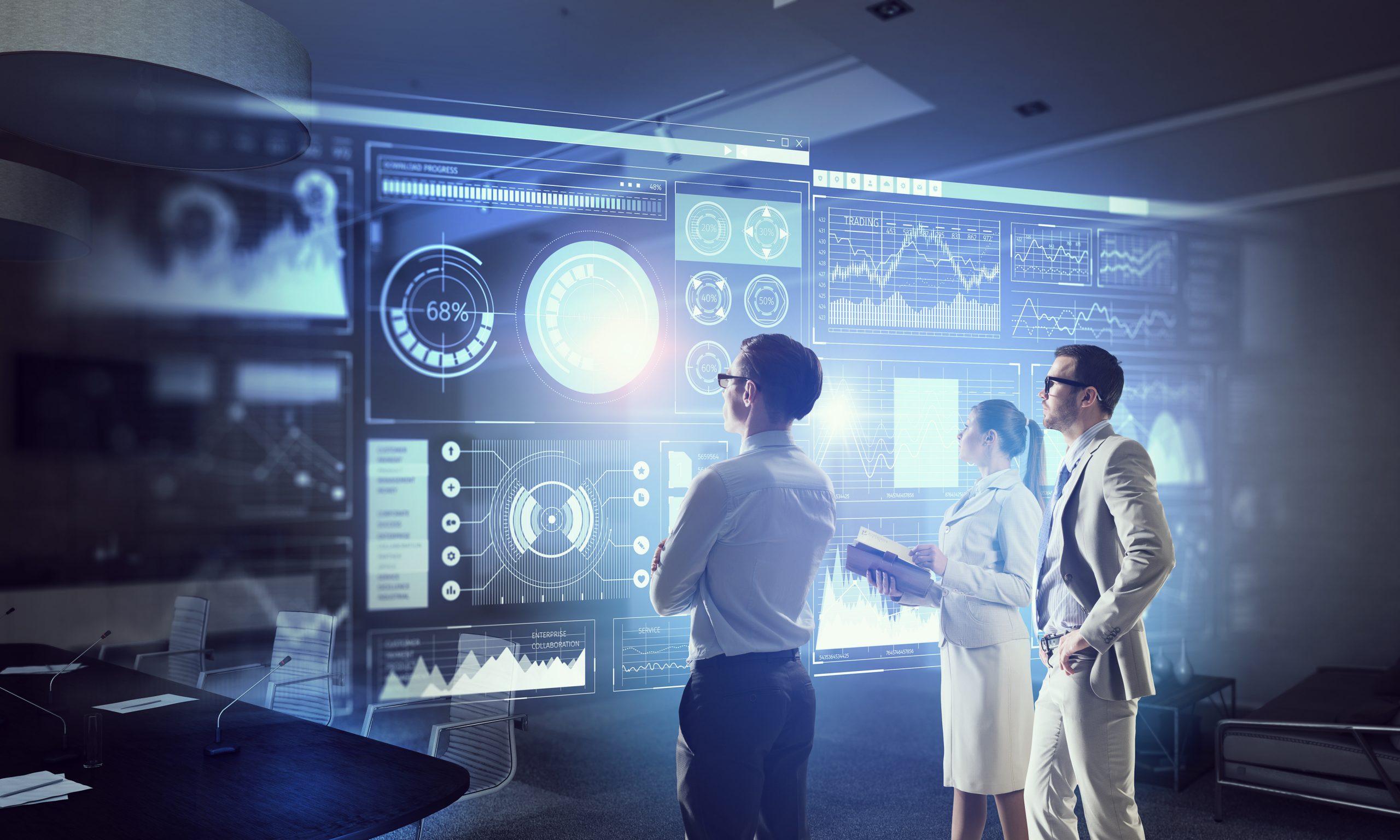 The team at Azurdev (insert link to About us) is excited about this promising plan that fits perfectly with the company's vision and mission. 
We believe that a company with an inspiring vision and strong values is the best way to meet the expectations of our employees. We constantly seek to improve our solution and promote a culture of innovation to ensure the continuous development of new value-added services.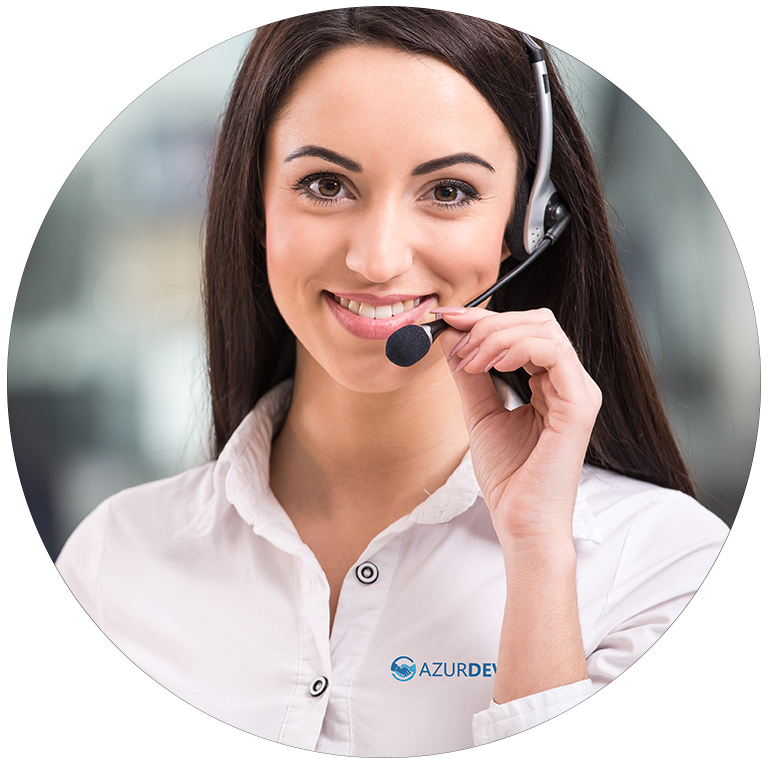 Contact us for a free demo
The patient-partner is the new care model. Teach your patients how to manage their health and get them home faster with our Evan platform.
Sources used for this article:
Stratégie québécoise de recherche et d'investissement en innovation 2022-2027 published by quebec.ca
Un résumé de la Stratégie de recherche et d'investissement en innovation du Québec 2022-2027 published by conseilinnovation.quebec
Un virage commercial à la stratégie d'innovation published by Lapresse.ca