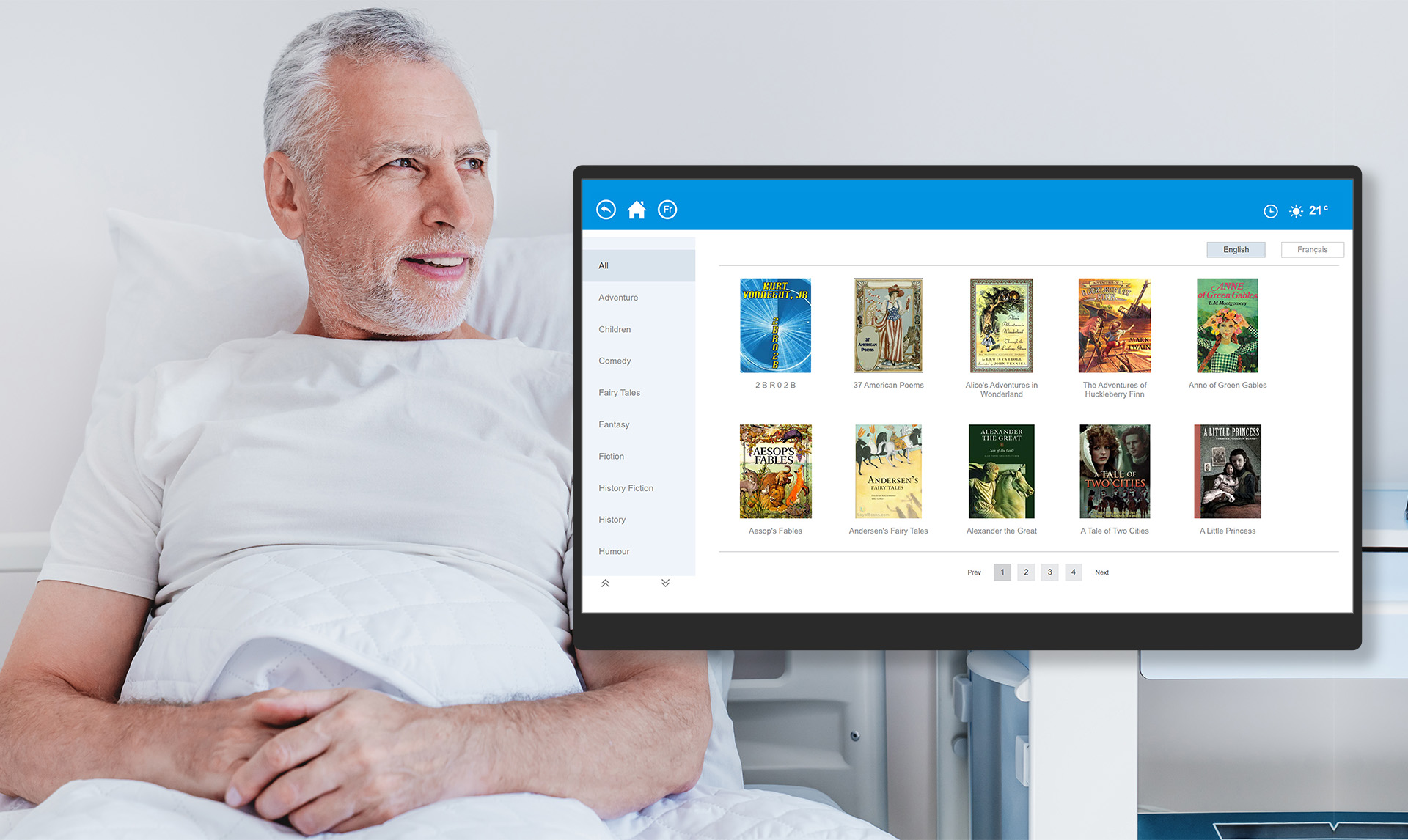 04 Oct

The Evan platform now includes audiobooks: What are the benefits for patients?
---
When in hospital, boredom can make you feel worse. In addition, we often feel fear and anxiety related to our health condition.
Evan, our patient engagement platform, has a new module that includes a catalog of over 200 audiobooks to date and we are adding more regularly. 
Regardless of age, pathology or disability, reading is a wonderful means of escape, inviting the discovery of new worlds and new experiences.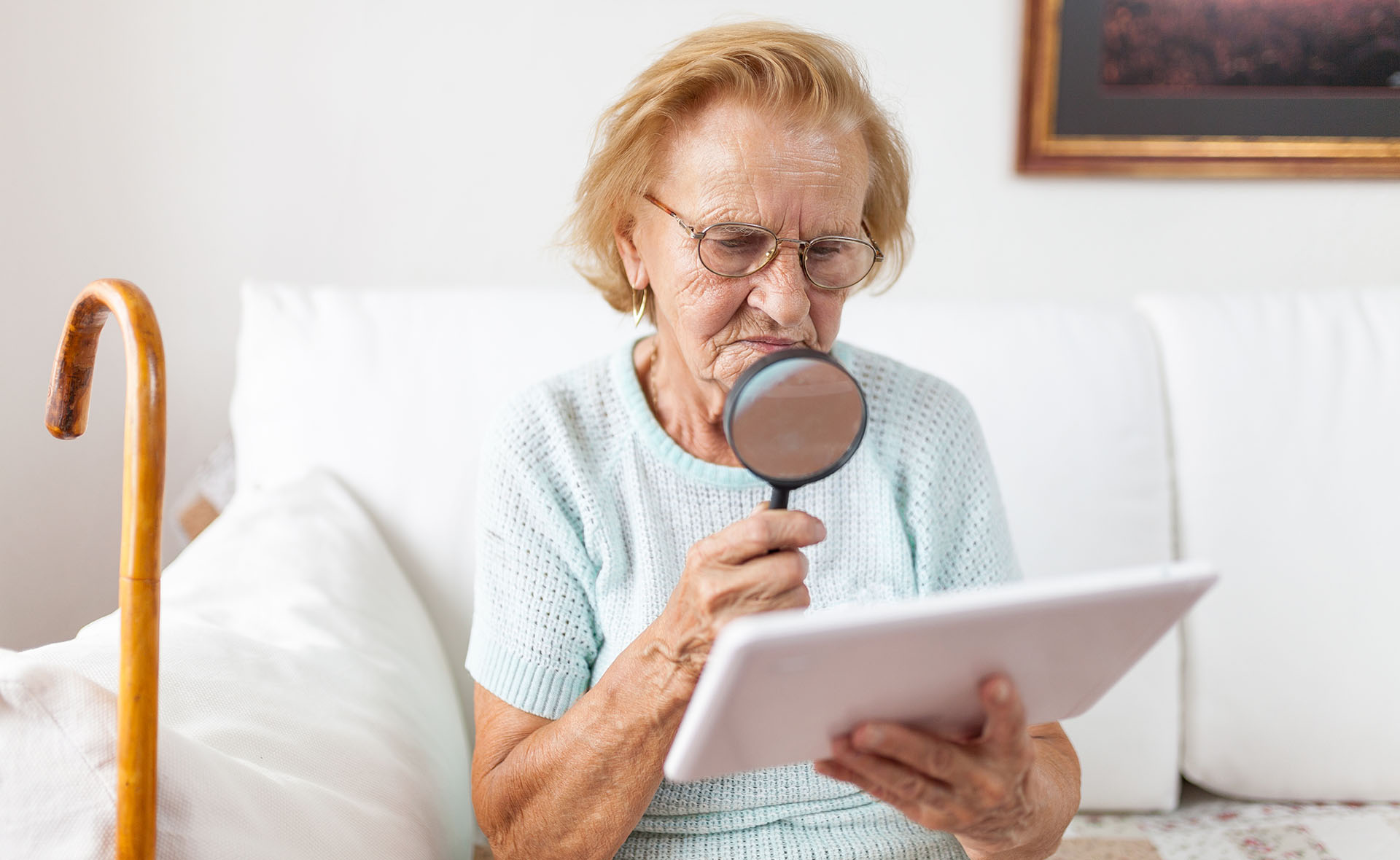 Give seniors the chance to read again

Sight deteriorates with age and seniors can lose their taste for reading. A font that is too small, colors that are not contrasting enough… These are all obstacles that some seniors cannot overcome. Moreover, reading on traditional media can also be tiring.
Audiobooks are an ideal solution, allowing seniors to listen to a text instead of reading it without the help of anyone and at their own pace.


Make it comfortable for the visually impaired

During the hospital stay, access to audio books offers the visually impaired relaxation and entertainment. It contributes to personal development, beyond the visual handicap. 

According to Matt Davis, who leads a research program at Cambridge University on Adaptive Speech Processing:  
"Anyone who has difficulty in reading can memorize more by listening to an audiobook. The extra effort required to read the words uses mental resources they would otherwise need for comprehension and memory."

Available directly on TVs and/or bedside TVs (large touch screen adapted to the visually impaired), our catalog of audio books aims to facilitate listening without hardware constraints. Visually impaired people no longer need to use text recognition software to read each line of a book.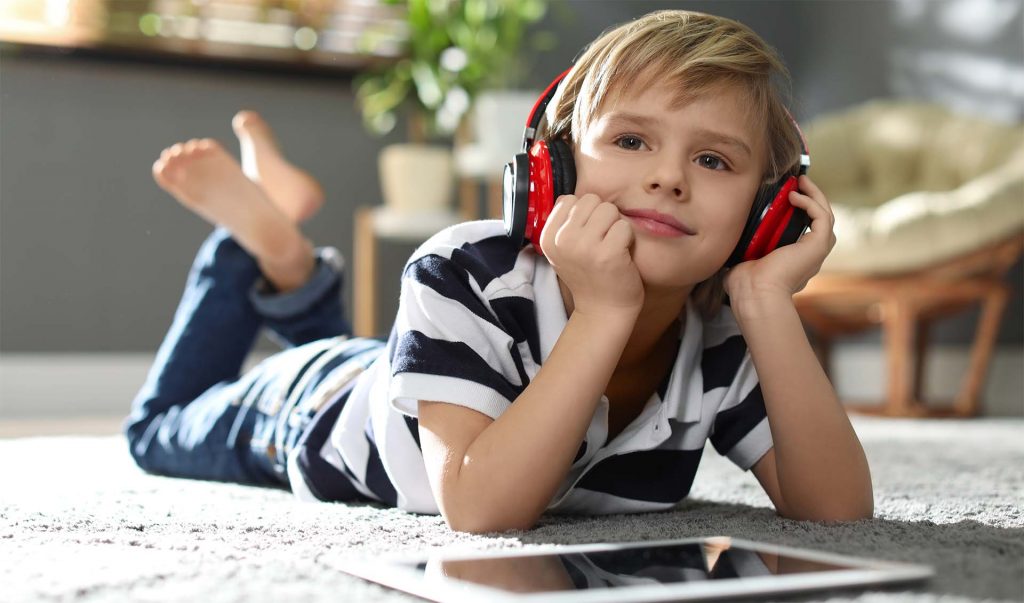 A format already adopted by children

Many parents already use audio books on a daily basis to introduce young children to reading. With the rapid adoption of new technologies and the use of mobile devices at younger and younger ages, this trend is continuing.

Audio books allow :
to keep the children busy and calm
to give them the taste of reading  
to enhance their imagination.

According to a study conducted by the Journal of Verbal Learning and Verbal Behavior, our brains are able to create more meaningful images when we listen to a story because it leaves more room for imagination. This is a fun way to entertain children during their hospital stay when parents are unavailable or absent.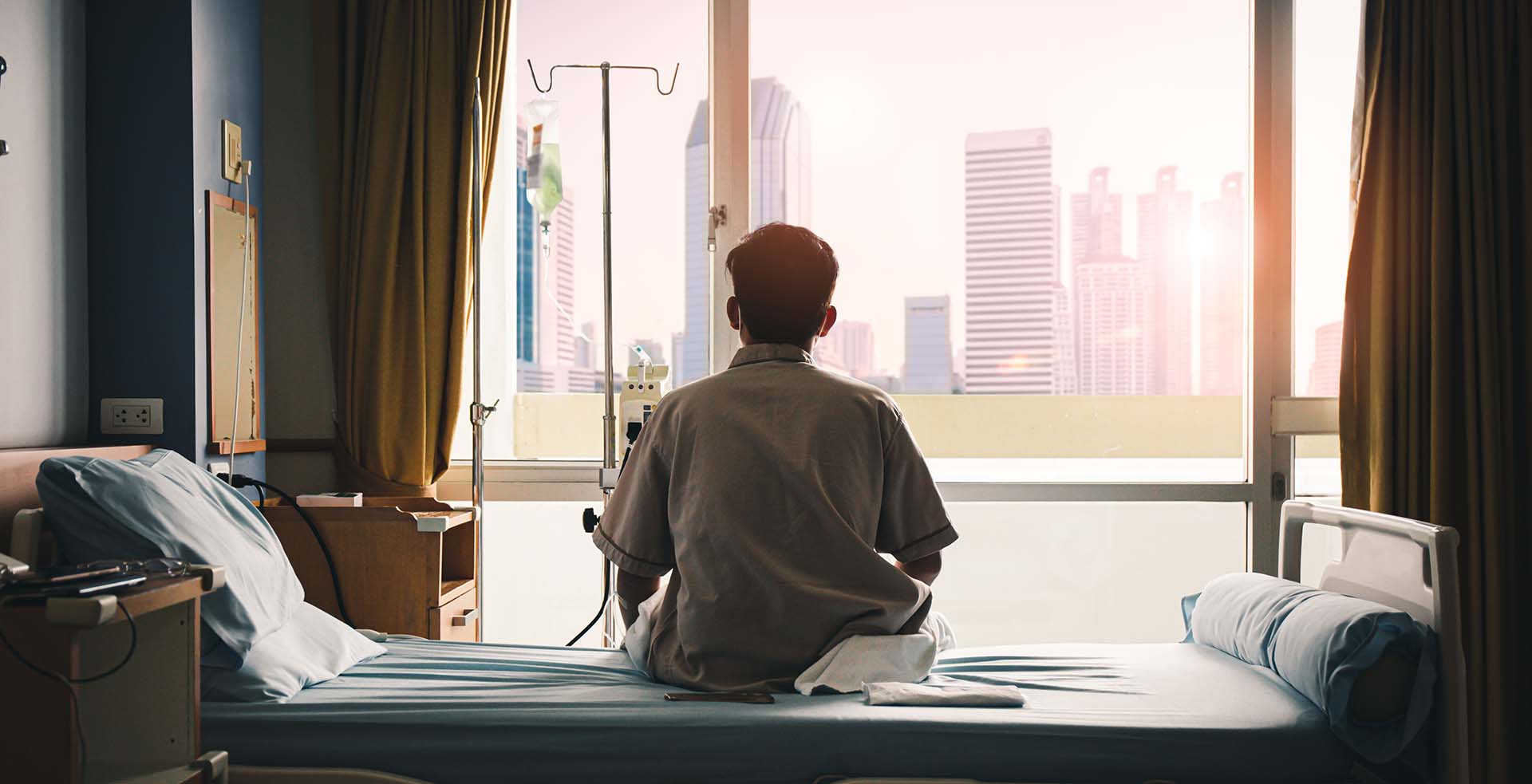 A stress and anxiety reducer

Our brain is adapted to oral transmission. Listening generates a stronger physical and emotional response. Several scientific studies published in recent years, including one conducted by The Journal of Neuroscience support this view.
Our brain produces serotonin, a chemical directly related to well-being. People with depression tend to have lower levels of serotonin. Laughter triggers the production of beneficial neurochemicals such as dopamine, which have all sorts of calming and anti-anxiety benefits. 
The enjoyment of audio books, like laughter, can reduce the use of stress medications.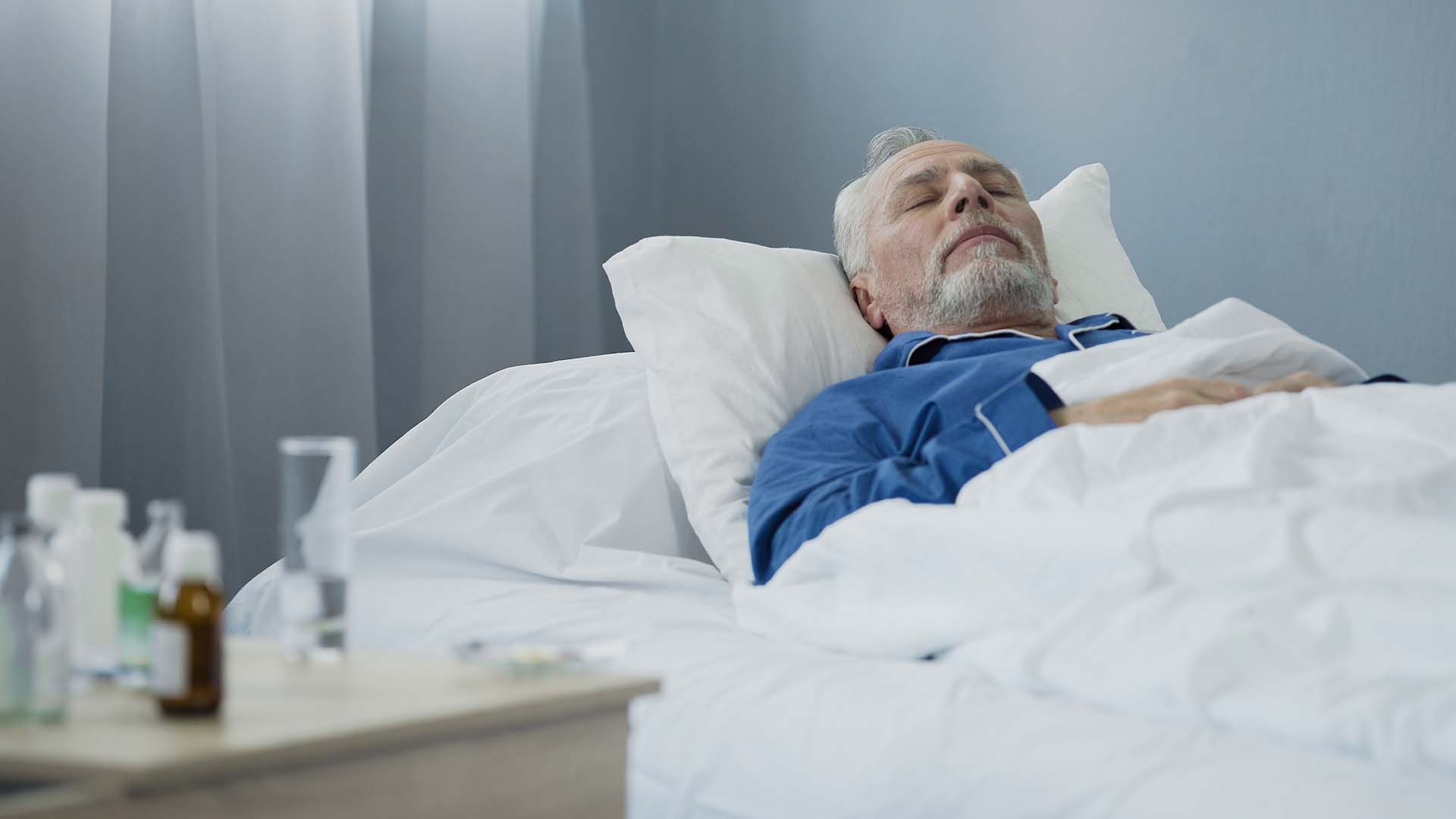 Better sleep for better recovery


When you're struggling to get to sleep and suffer from insomnia, audiobooks can give your brain the relaxation it needs to rest properly. 

Audiobooks help sleepers avoid disturbances such as blue light, social media or other media that disrupt sleep. They help distract you from the worries of everyday life and allow you to relax better.
---

Our Evan platform audiobooks offer an efficient way :


to activate the patients' minds by entertaining them

to stimulate the imagination and cognitive abilities of seniors

to facilitate access to reading for people with disabilities. 

Audio books are more stimulating because listening is a more social activity.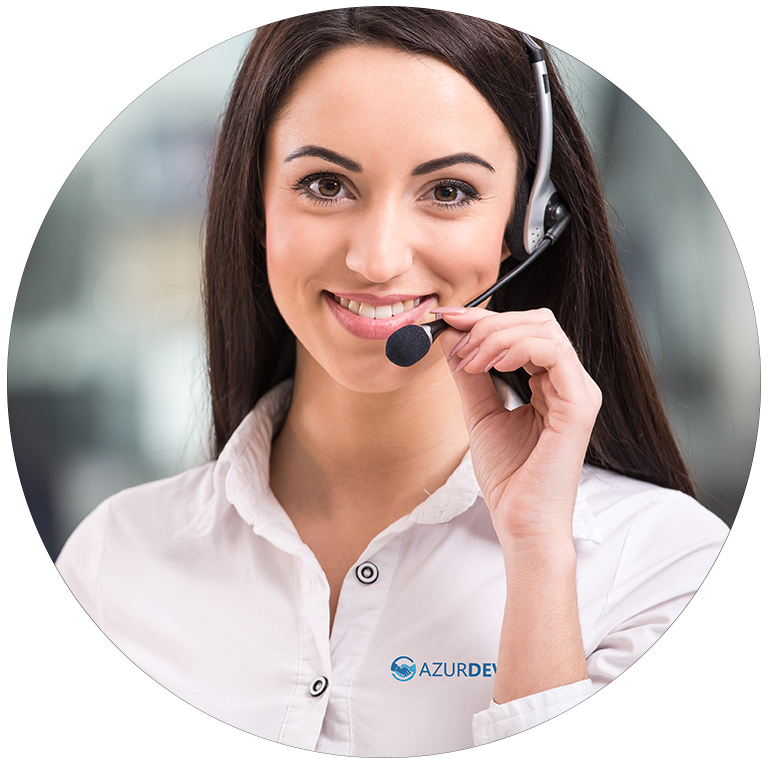 Want to learn more about our audiobook catalog?
Schedule a call with our team to get a free demo.